About Us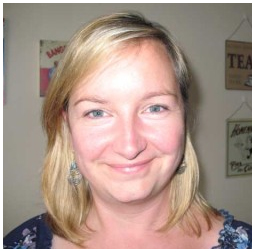 Art tiles are designed by local designer, Anita Walker, and are hand produced exclusively for Island Tiles by a specialist studio. We only sell our tiles in Channel Islands' gift shops and museums or through our eBay shop. We are also happy to post items. Please contact us for further information or for details of our stockists.
Since our launch in May 2011 we've received wonderful feedback about our tiles, both from locals and from visitors to the Islands. We have taken on board requests for even more tile designs so watch this space for details of our exciting new tile designs coming soon!
To purchase an Island Tile contact us or click here to order online from our Ebay shop.
How tiles are made
Producing art tiles is a very skilled and labour-intensive process. Once the design and prototype is approved, a time consuming process in itself, there are many phases to producing the actual tiles.
First an outline of the design is hand drawn on the tile, with soft ceramic clay, using a specialist hand tool. This produces the distinctive raised outline effect which both enhances elements of the design and acts as a border to separate the various colours.
Tiles are then hand painted, again a labour-intensive process as layers of paint are added to the tile, in stages, to ensure that colours remain bright and vivid for the life of the art tile. Tiles are then glazed and fired producing a stunning and colourful piece of art.
Every tile of the same design will be slightly different and unique, reflecting the hand produced nature of the process and making it one of a kind.